JT Foxx – Think it. Do it. Go! Coaching works.
On being your best with the World's #1 Wealth Coach, JT Foxx!
~ by Sandra Ierardi
When I first met JT Foxx in September of 2016 at a Mega Speaker conference in Boston, Massachusetts, I have to say he was electrifying and I was SHOCKED! Admittedly, it was an experience I had personally wanted to cancel that day, but attend at the same time. Debating whether it was another waste of my time, the fear of the unknown, the 'what else am I going to chase' down a rabbit hole syndrome. I knew nothing about him prior to attending. Absolutely nothing! No research, no investigating, absolutely no idea. My mental madness said I was way too busy for such. The only thing I had to go on was a FB ad in my news feeds calling my attention to the conference, of which I knew gut deep, I had to attend. For me, I was in essence, jumping out of the ubiquitous 'airplane'.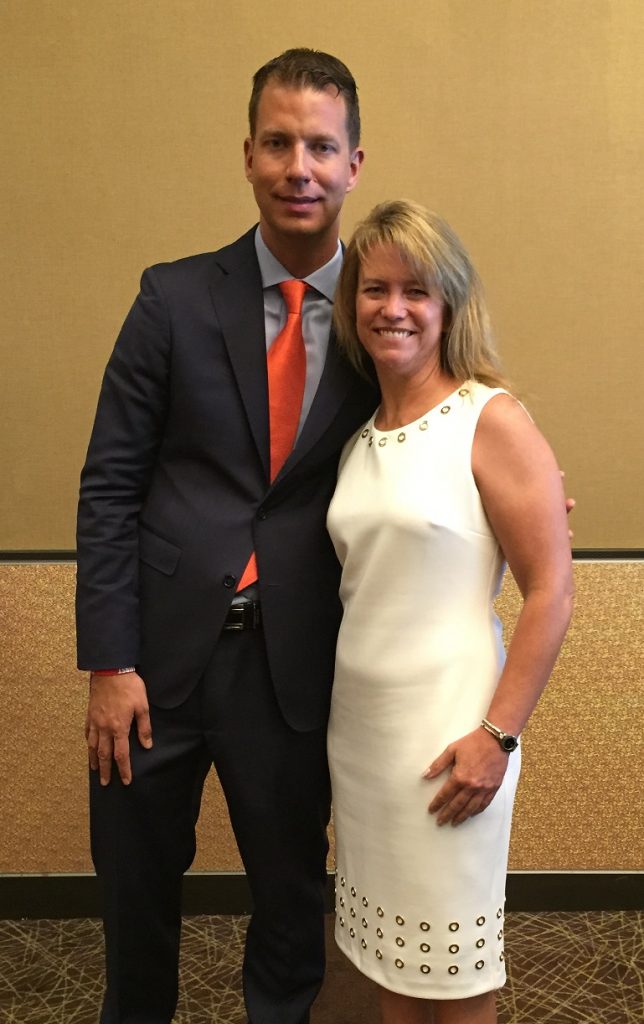 Coach JT Foxx and Sandra Ierardi – Boston, Ma., September 2016
After taking a long hiatus from corporate to raise my children while maintaining the family business, in 2014 I found myself suddenly, and I mean suddenly, having to roll back the clock to my professional successes to attempt to regain my place as a MAJOR contributing financial family member. To some I already was. However, the lifestyle I had built could no longer be sustained by me alone. Things changed. I did not. In complete survival mode, I found the corporate world has drastically transformed in the last 20 years. Relating to many women of today, my previous experiences, contributions to the family business and successfully rearing two beautiful, warm hearted well educated children, meant absolutely nothing to the outside world. I had put my heart and soul into my children, a job ironically known as the greatest profession in the world. The sad reality is that job does nothing to put food on the table or pay property taxes. A lifestyle I had worked a lifetime for, was crumbling before my eyes. I came from nothing and I wasn't going back there. Always putting others first, living how others wanted me to live, I realized I had no more oxygen left. It was do or die. It was then I decided to search for a better way and take my life and my earning power back into my own hands.
As a complete DIY'er, go getter, hardworking energizing powerhouse, I started my own digital marketing business in late 2014 as a spinoff from my software consulting business in an effort to try to capitalize on my background and education, but INDEPENDENTLY. Growing much slower than anticipated, JT's ad couldn't have found me any faster. During that full day Boston conference, I lagged around a little later to find a reason to leave, but couldn't. A skeptic? Not usually, but that day, it just seemed too good to be true. I was mesmerized and inspired. Everything that was being presented was everything I once believed in, what I used to think and feel and then somehow had suddenly found someone who metaphorically spoke my native business tongue, that of which I had succumbed to bury 20 years prior. A kid brother my parents never told me about? #Family? Hmmmmm.
On the finish line toward getting kids through college (all the stresses of getting them through college), with no real disposable income in hand and a very uncomfortable calculated risk, scared beyond measurement, confidence sucked from my veins, I signed up for a full day of coaching for October and bought a ticket to November's Family Reunion 2. A scary moment in time under the heaviest of circumstances, everything was on the line. The giver in me reasoned with myself, "If not for me, then for who? Who could better benefit from my potential experiences and successes than myself?". Surely this is well beyond me.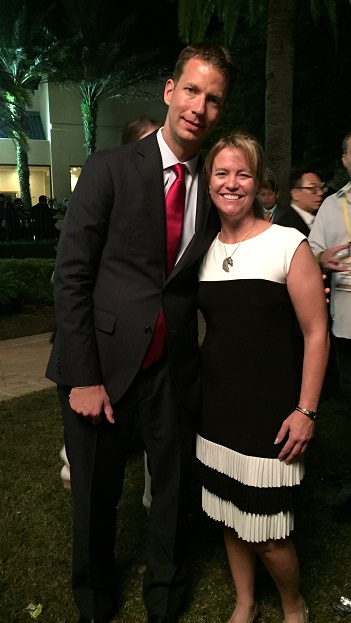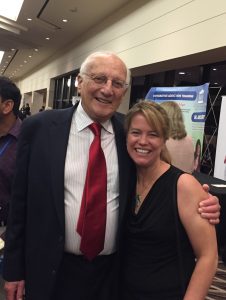 w/ Coach JT Foxx, Orlando, Fl                w/ Coach George Ross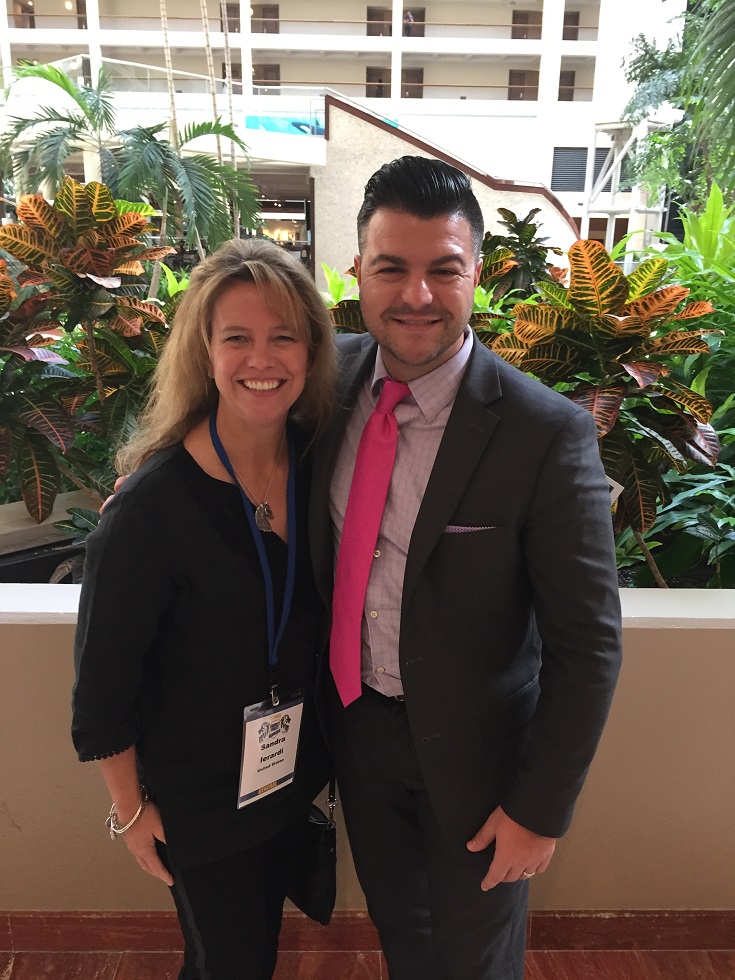 w/ Coach Joey Falcone                               w/ Coach Marcus Geier
After my coaching session with JT's assistant coach Joey and five days in Orlando with JT Foxx, his coach George Ross and so many other greats, coupled with reading his book, undertaking his Wealth Workout, and truly gaining a new #FamilyFirst, it became clear to me that it wasn't the money I didn't have for coaching in October that was at risk. The risk was in the days I signed up AND SHOWED UP to meet JT in Boston last September. That day has led me toward rebuilding a broken and shaken confidence, to traveling internationally and speaking more confidently; sharing personal and business experiences to help others.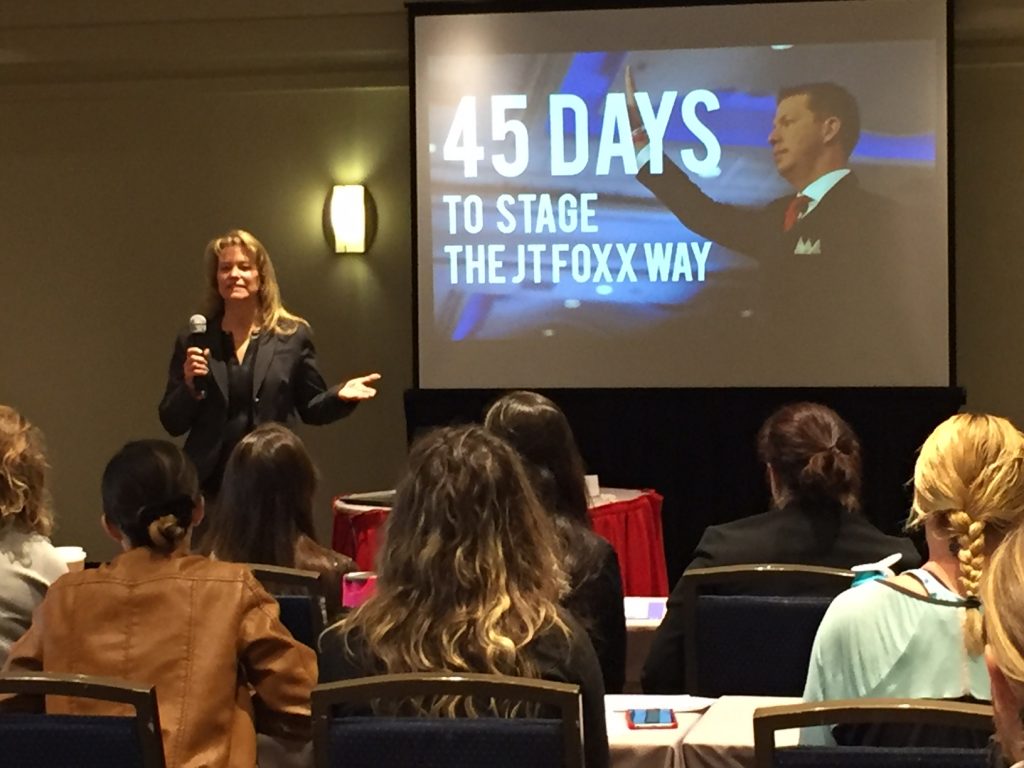 International Speaking Event in Montreal, Canada, May 2017
45 Days to Stage: The JT Foxx Way
My Successes: Today at 51, this is the time of my life. It's never too late to reset life's course. Through all of JT's coaching and encouragement, he's made me realize the new importance of multiple streams of income and the power of knowledge. With much hard work and dedication and JT's help, my 'independent' digital marketing/web design/development agency www.BlackDiamondStarStudios.com is successfully thriving in today's competitive market and my business coaching is spiraling upwards! Proudly I also began my MBA in Internet Marketing and Finance in October '16 (¼ done and a 4.0 student) to gain knowledge in areas I may have missed over the years. I just passed my Real Estate test first try June 29th and received my Real Estate License on July 3, 2017, already putting together listings to help others dreams come true Berkshire Hathaway HomeServices Verani Realty – Sandra Ierardi. Together, my new found marketing power and real estate investment (inspired to pursue by JT Foxx) couldn't have been a more perfect business collision. The possibilities are becoming limitless.
I know I have so much more to learn and do with JT Foxx. Although I had much experience and knowledge to my credit already, my base, my confidence, and relevancy needed to be rebuilt. And it is, thanks to JT. Now knowing I have a whole new family that has my back has made all the world of difference in my life over the last 9 months. Am I satisfied with what I've achieved? Hell no! But I am proud of what I've achieved to date, in these 9 short months, with JT Foxx's wind beneath my wings as I rise toward the uncrowded top!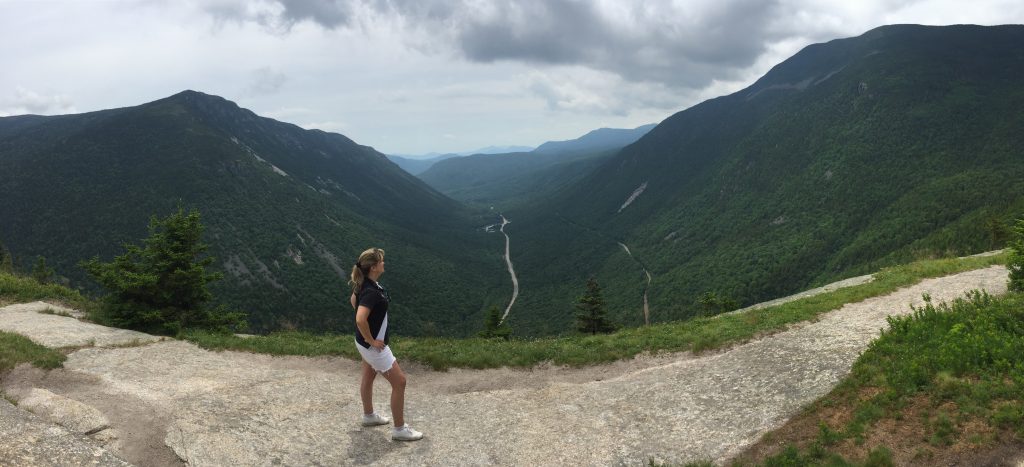 Mt. Willard, New Hampshire, July 2017
There's a lot of room at the top. It's the bottom that's crowded. Join me. ~ JT Foxx
Thank you JT Foxx for all you have done, for your inspiration, for telling it like it is, for being true and most importantly for being you – #1.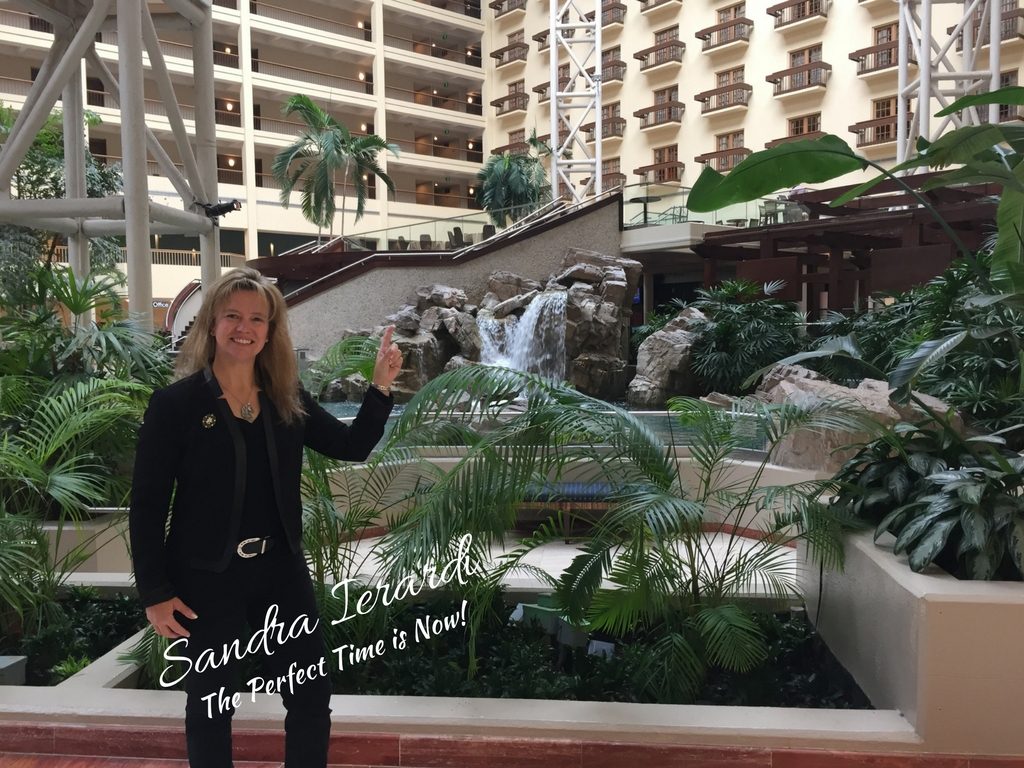 Family Reunion #2, Orlando, Florida, November 2016
Warmly,
Sandra
#JTFoxx, #FamilyFirst, #CoachingWorks, #ResultsDontLie, #bizsuccess, #WhateverItTakes
#ThePerfectTimeIsNow, #BeHappy
---
Please let me know what YOU think!